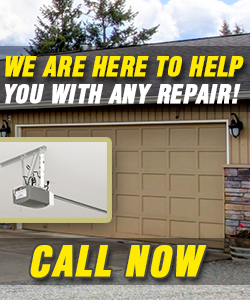 Do you need assistance? Let Garage Door Repair Saddle River take care of things! It is our job to provide garage door service! It is our duty to take care of you! We ensure safety, excellent quality services and top class products! After all, all products are ordered by the best brands and our technicians are all trained!
Call us if you have specific problems or just need regular maintenance! We are here to lubricate garage door parts, fix and replace them. We are here to cover the garage door needs of all customers with great respect, dedication, speed and efficiency.
Call 24/7 for emergency repairs! Don't hesitate to dial our number because it's late! Our Garage Door Repair in New Jersey never shuts the doors unless we're called to close garage doors! We'll be there to fix all problems! Your overhead door will provide you the right protection. Just call us!
Call Us Now 201-373-6018